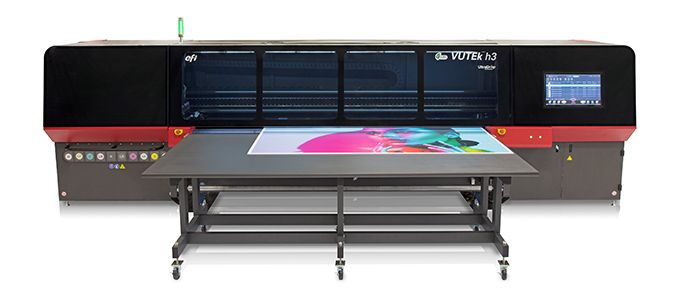 We utilize the most current technology in our industry. Our state-of-the-art equipment allows us to provide our clients with high-quality products on time and on budget
We realize that most people could care less about what model of press or printer we use, so long as they receive what they ordered when they order.
Attached is a list of our equipment if you browse through you will see that we have only the most up to date equipment to help you look your best. Our Wide format equipment and facility are some of the best in the tri-state area. If you would like a tour of our facility please call to set an appointment!
PrePress & Design
Wide Format
Wide Format Finishing
Versatile cutter & router.

The Matic is the best in the business at sewing SEG Frames

GFP Wide format Laminator

Keen Cut extended Table cutter

The great protector. We can provide your prints with many clear coatings to extend their life expectancy!

Great For Die-cut labels and spot graphic on vehicles, Signs, doors and windows