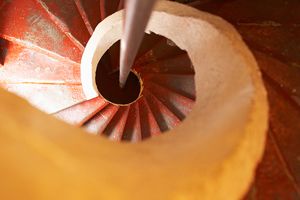 Thank you for using our Customer Portal system. Please enter your username and password into the form below to get to your Document Library and customer forms.
We have customized your portal to not only be helpful but to be interactive & useful. If there is any way we could improve your customer area to be more useful in assisting you to get information please let us know.
Our goal is to improve our site on a regular basis so we can always achieve our Customer Service Goals !